Shape the future of knowledge sharing
Why Arbolus?
Opportunity to share the company's future

We are a rocketship growing in all functions and geographies. We empower you to choose your career path, learn, grow and drive change.

Fun office environment

We enjoy working together but also having fun together. Picture team socials, outdoor activities and positive vibes.

Multicultural team

We have over 20 nationalities across our offices in New York, Barcelona, London and New Delhi.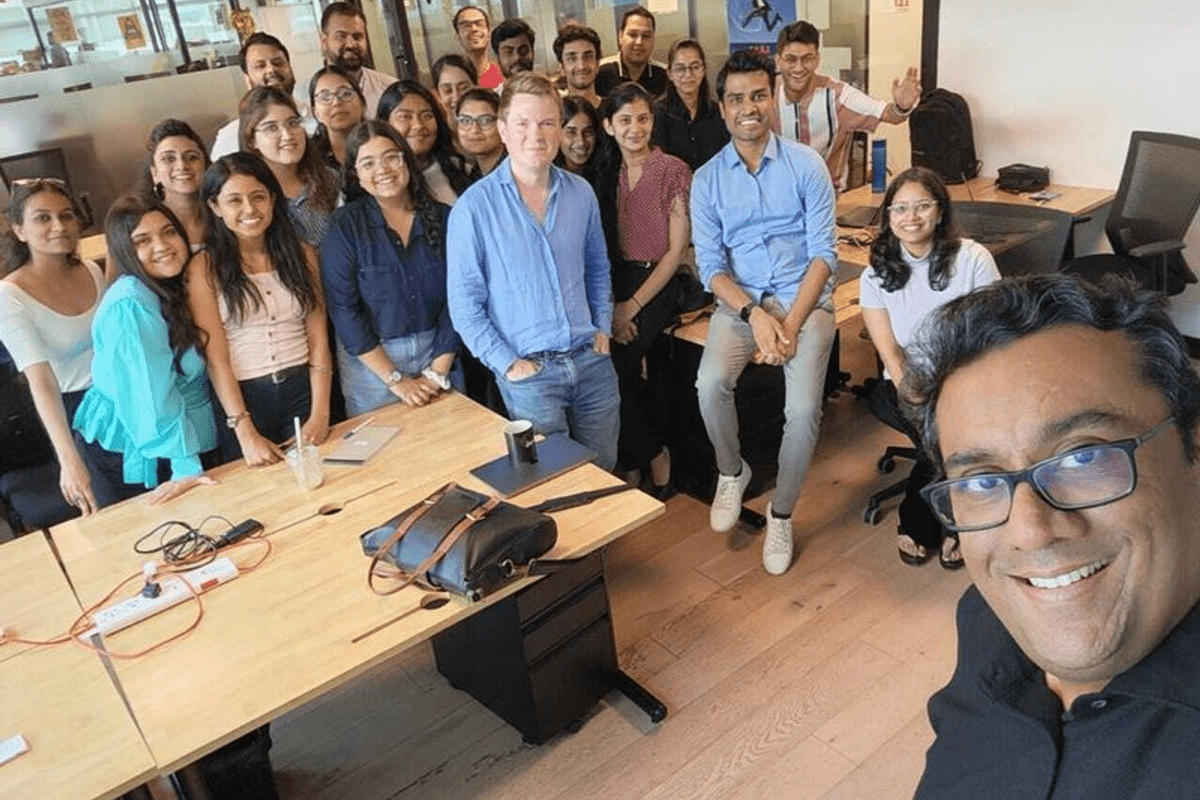 Sharing experience across the world.
We have a diverse, ambitious and talented team that plays a central role in delivering our mission. We drive each other to unlock the full potential of knowledge sharing.
Check out all the fun we have at our office